Glassio focus on breaking the subtle boundaries between different genres of electronic music, going for a lush and trippy sound, which still retains a very upbeat tone.  The track has a really huge sound, which denotes an expertly crafted mix and a very commendable attention to details. These sounds are very evocative, and create a strong texture, rather than just focusing on a melodic line to remember. The fact that there are many layers to this release really allow the artist to achieve an extra sense of depth, making for a strong and balanced tone. "Back For More" sounds very modern and polished, and the mix has a great top-end sheen that really enhances the fidelity and the listening experience as a whole. This isn't your average downtempo track, and it has a nice experimental twist, yet it still retains a nice and appealing vibe that resonates with listeners from all walks of life!
Get more of Glassio's upcoming EP on "New York, New York II"
Get Glassio on vinyl with their jam "Papaya" on Vinyl Moon 027: Skyride.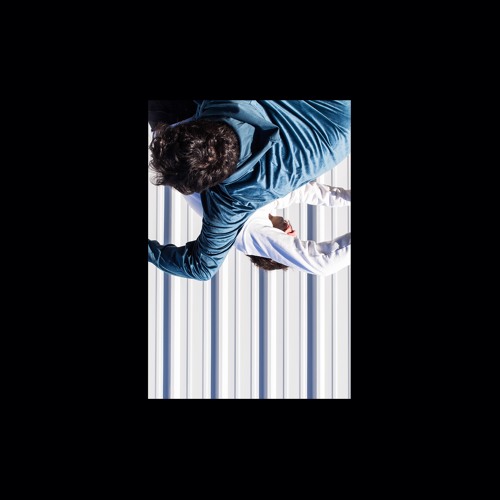 https://www.theburningear.com/media/2018/05/AntoneDolezal.jpg
906
1132
Staff
https://www.theburningear.com/media/2015/03/TBE-Header-Logo-2015-stack1.png
Staff
2018-07-13 16:54:01
2018-07-16 15:33:59
Glassio - "Back For More" + "New York, New York II" // Art: Antone Dolezal