This remix of TBE favorite "The Overlook" starts off faithful to the original, but the DJ flips, re-pitching, and new parts grow as you make your way through, leaning more fully into the trip-hop elements present in the original and giving it an attitude that was missing before. Common Tiger helps us rediscover something we thought we knew.
You can download this track for free HERE.
Koresma gets another tasty remix from Good Lee, this time on a more drastic scale. Good Lee reimagines "Forest Sang" entirely, as if changing the perspective of the forest from the chorus of treetop birds as seen from above to the low fog gathering calmly at the base of the tree trunks. It's a dramatic shift, but it still feels distinctly at home with the rest of Koresma's music.
Download the remix for free HERE, and listen to the original on VINYL MOON Volume 031: The Nature Of Inner Space.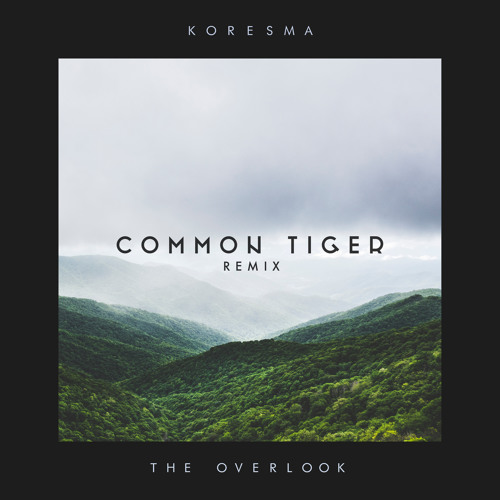 https://www.theburningear.com/media/2018/04/JulianGlander.gif
724
724
Jason Adams
https://www.theburningear.com/media/2015/03/TBE-Header-Logo-2015-stack1.png
Jason Adams
2018-05-03 14:29:15
2018-05-03 14:29:47
Koresma - "The Overlook (Common Tiger Remix)" + "Forest Sang" (Good Lee Remix) // Art: Julian Glander