a blanket and a radio

remind me of that place we know
Dyan returns! Their recent cover of Jose Gonzalez's "Cycling Trivialities" is fantastic but finally hearing "absence", their first new original song in over a year, is a thrill. Alexis Marsh's vocals are intimate, delicate, and haunting, yet still carry a wisp of optimism as she sings "don't you doubt it" on repeat and the whole song slowly swells into a wonderfully cinematic gem. This will be on repeat for quite a long time.
"Absence" is the title track from Dyan's forthcoming EP. Their debut album Looking For Knives was a top favorite of 2016.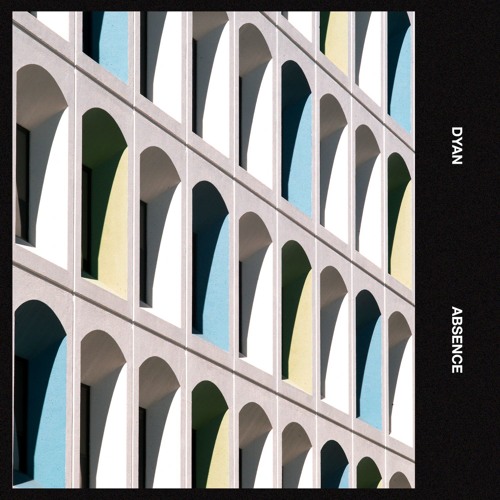 Note: DYAN is managed by the founder of The Burning Ear, Brandon Bogajewicz.
https://www.theburningear.com/media/2018/07/Haruna-Kawai.jpg
743
724
Staff
https://www.theburningear.com/media/2015/03/TBE-Header-Logo-2015-stack1.png
Staff
2018-07-13 16:55:14
2018-07-13 16:55:14
Dyan - "Absence" // Art: Haruna Kawai