"Saw It Off" is about letting go of the things holding you back from where you want to go, and every aspect of the song commits to that feeling. From the jaunty guitar line that's practically jumping out of the speakers, to the way the beat seems to get shut off for a second at the end of the choruses, Fred Page makes each element contribute to themes of his lyrics. "I turned away from all the bridges I burned on the way" is a rallying cry to move forward while also acknowledging the speaker's own role in holding himself back – something stated even more directly in the repeated question "What am I waiting for? It's only gonna weigh me down".  The result is reminiscent of Ben Howard, but much livelier and easier to envision in an arena. "Saw It Off" might just be your next big hands-in-the-air anthem.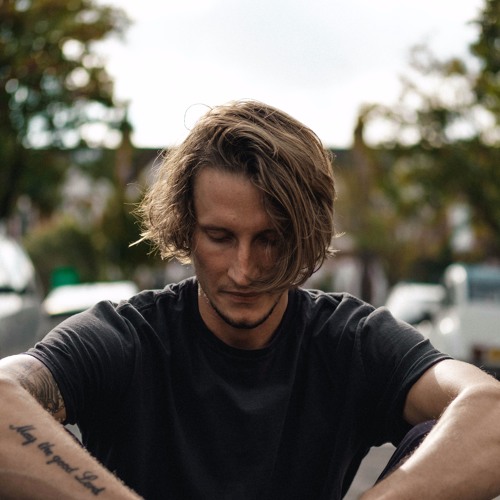 https://www.theburningear.com/media/2017/11/FP-MMT-Final-Cover.jpg
3841
3840
Jason Adams
https://www.theburningear.com/media/2015/03/TBE-Header-Logo-2015-stack1.png
Jason Adams
2017-11-08 11:38:26
2017-11-08 12:17:29
[PREMIERE] Fred Page - "Saw It Off"